Phoenix Document Scanning
Transform your papers to a digital format today! We offer affordable, high-quality document scanning and imaging solutions. Contact Phoenix Document Scanning for your document scanning, records storage, or paper shredding needs!
Document Scanning & Storage Services in Phoenix
With Phoenix Document Scanning's highly skilled staff and facilities that offer competitive pricing, companies are able to enjoy easy access to all their documents as well as significant savings in time and money.
Companies who transition to a paperless office and convert their files to a digital format are able to be more organized and save time, space, and stress. We take care of digital scanning and conversions of all sizes for your office documents, medical files, microfilm/microfiche strips, or architectural and engineering drawing
Talk with an expert today and receive a quote in minutes–no matter how big or complicated your needs are. We will get the job done securely and on time. To learn more or request free quotes on any of our scanning or document storage services, simply fill out the form or give us a call at (623) 565-8920 today!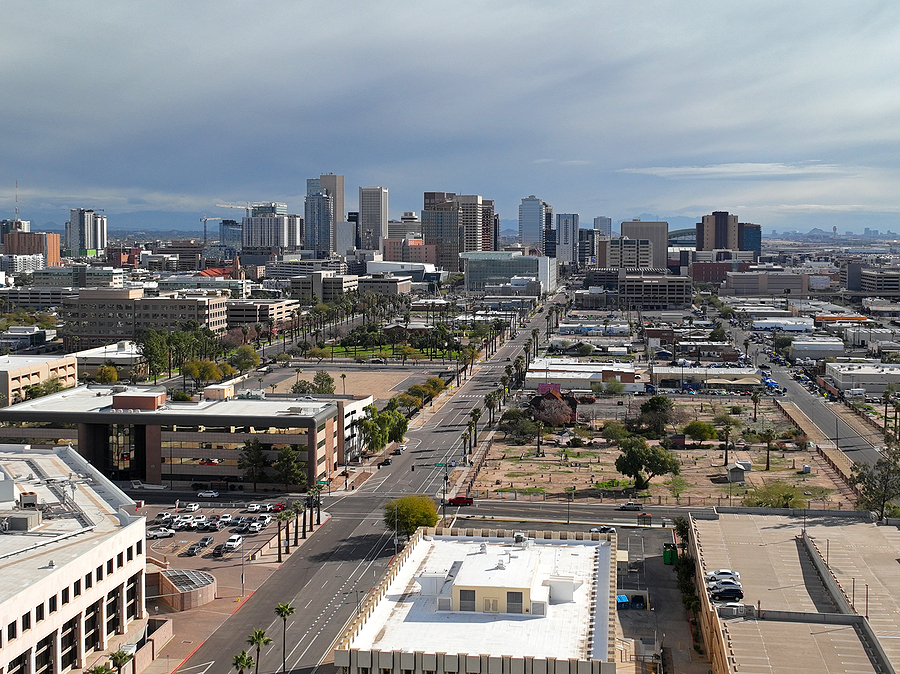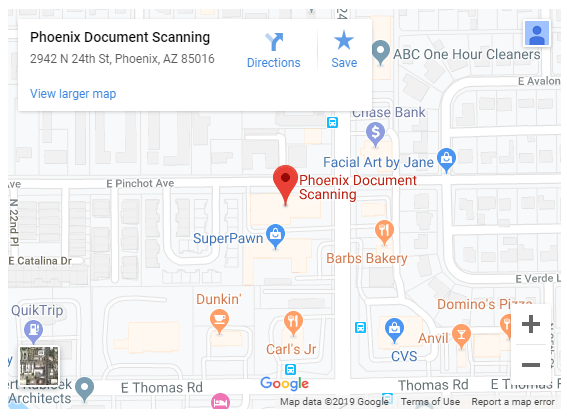 Get Free Quotes on Phoenix Document Scanning and Storage
Available Services at Phoenix Document Scanning
We have extensive experience in all types of data conversion projects, such as: